Digital scholar program
Become Digital Marketing
Expert
Be Ready To
Build Your Digital Future With Webtechnomics
Welcome to Webtechnomics, the top-notch institution for digital marketing in Sriganganagar, directed by the renowned digital marketing expert in Sriganganagar 'Vipul Goyal'. Our training modules encompass all the facets of digital marketing, such as search engine optimization, website designing, Instagram and Facebook ads, and artistic graphics creation.
Digital Marketing
WebTechnomics offers comprehensive training in all aspects of digital marketing.
Ads Mastery
Master the art of online advertising and optimize your results to get the best results.

Graphic Designing
Comprehensive training in graphic designwith latest design software and techniques.
Web Development
Learn how to build responsive, user-friendly websites .
SEO
Improve your SEO strategy over time with digital scholar program.
Social Media Marketing
Create engaging social media content & build a strong social media presence.
Our aim is to provide both individuals and businesses with the proficiency and skills required to succeed in the constantly evolving world of digital marketing.
Our mission is to create adaptable courses that meet the ever-evolving demands of the digital marketing industry. We are committed to empowering our students to stay ahead of the curve and excel in their careers.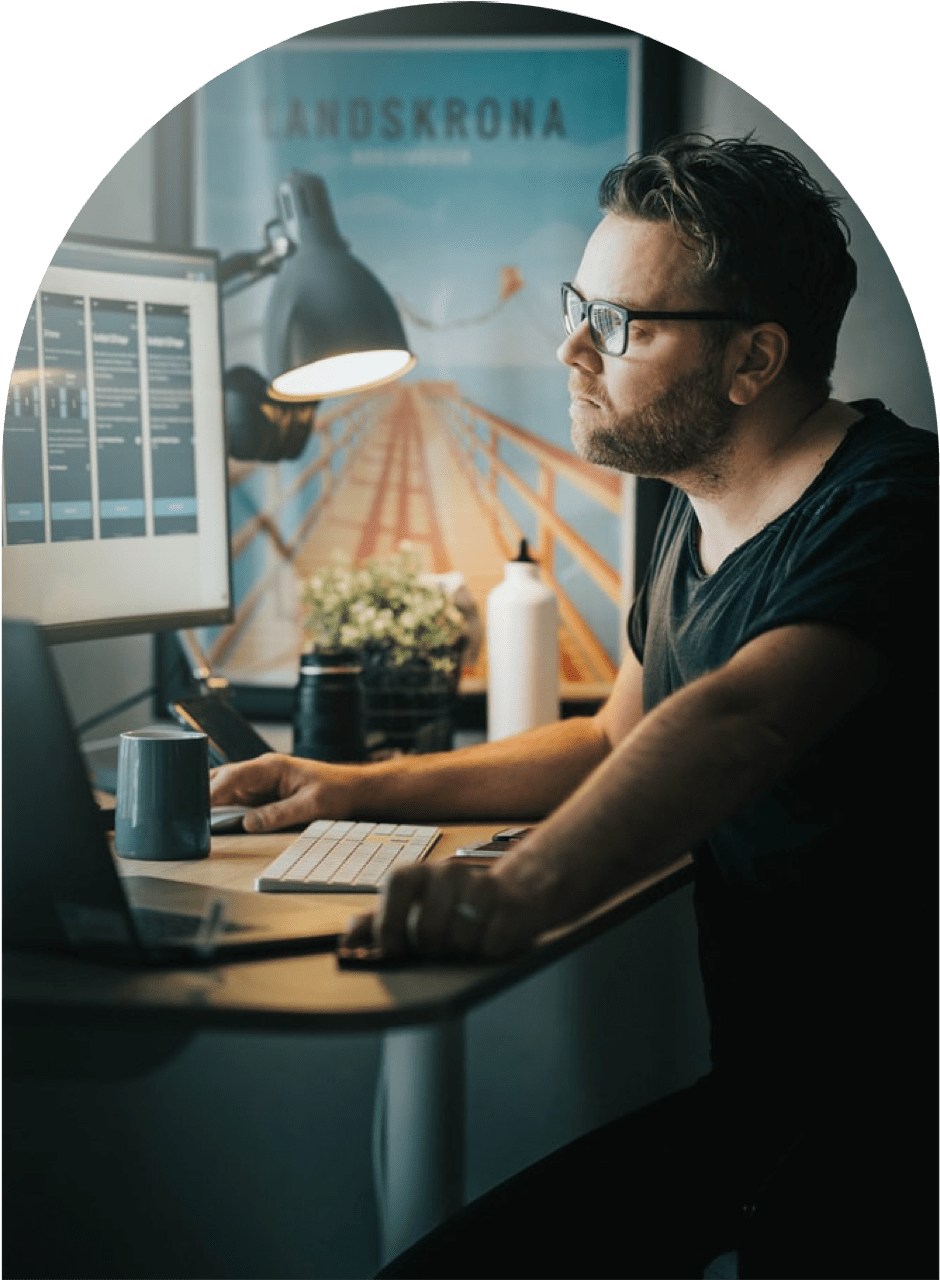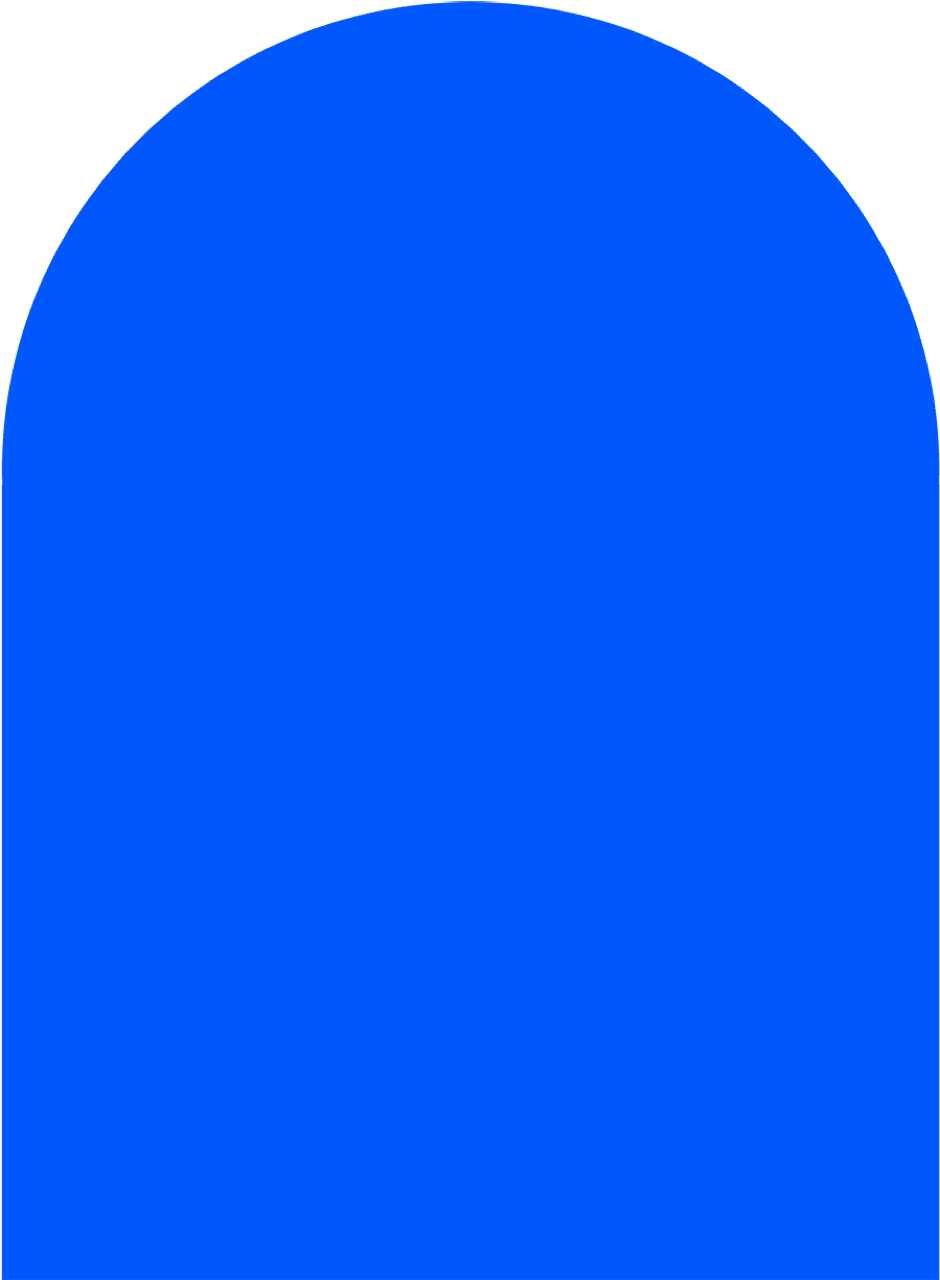 WHY WEBTECHNOMICS?
Benefits of Joing Webtechnomics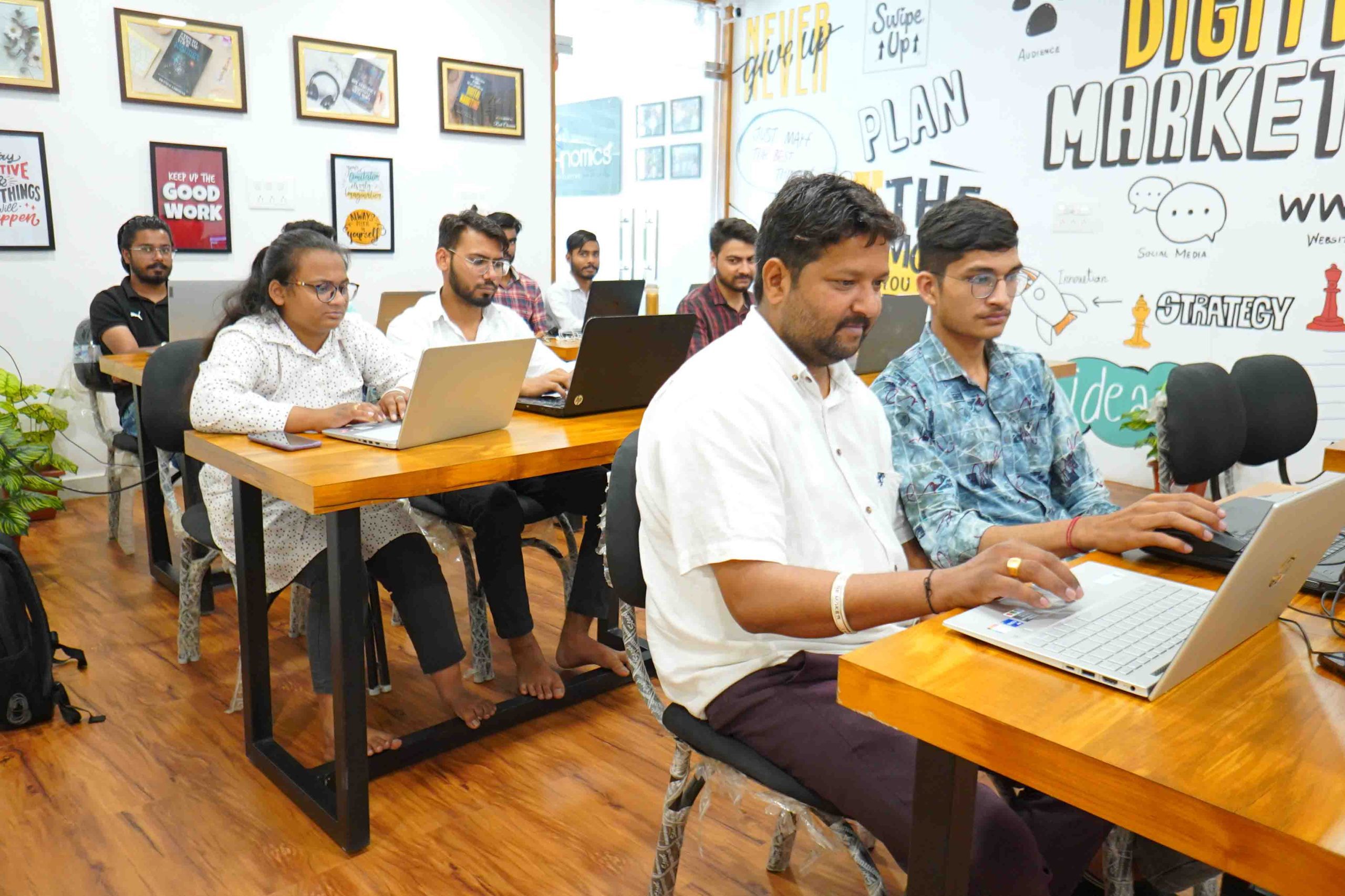 Work On Real Time Projects
Working on real-time projects with real clients will equip you with the various challenges of the industry.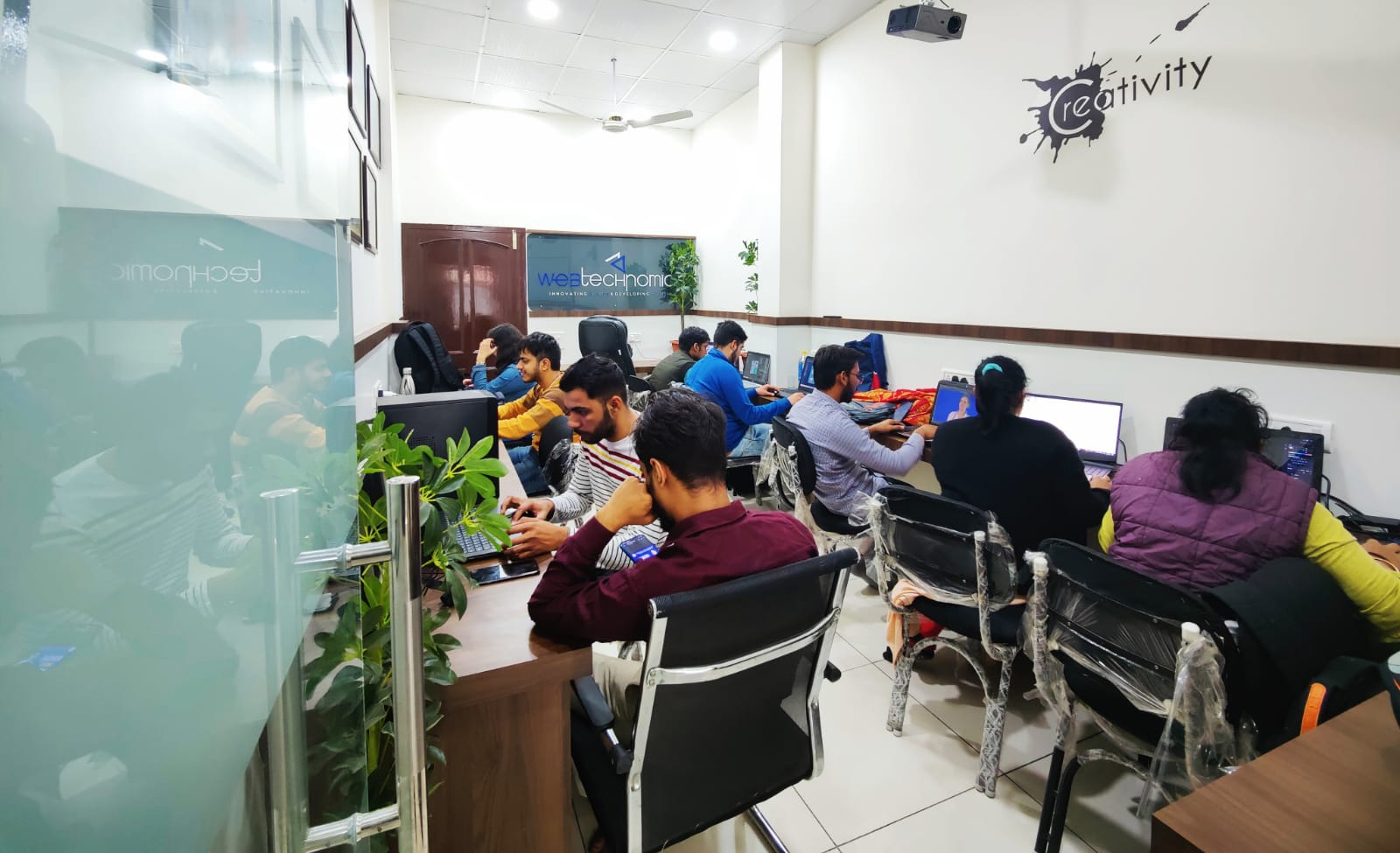 Learn From The Industry's Best
Learn from the top 1% of digital marketing practitioners and master your skills.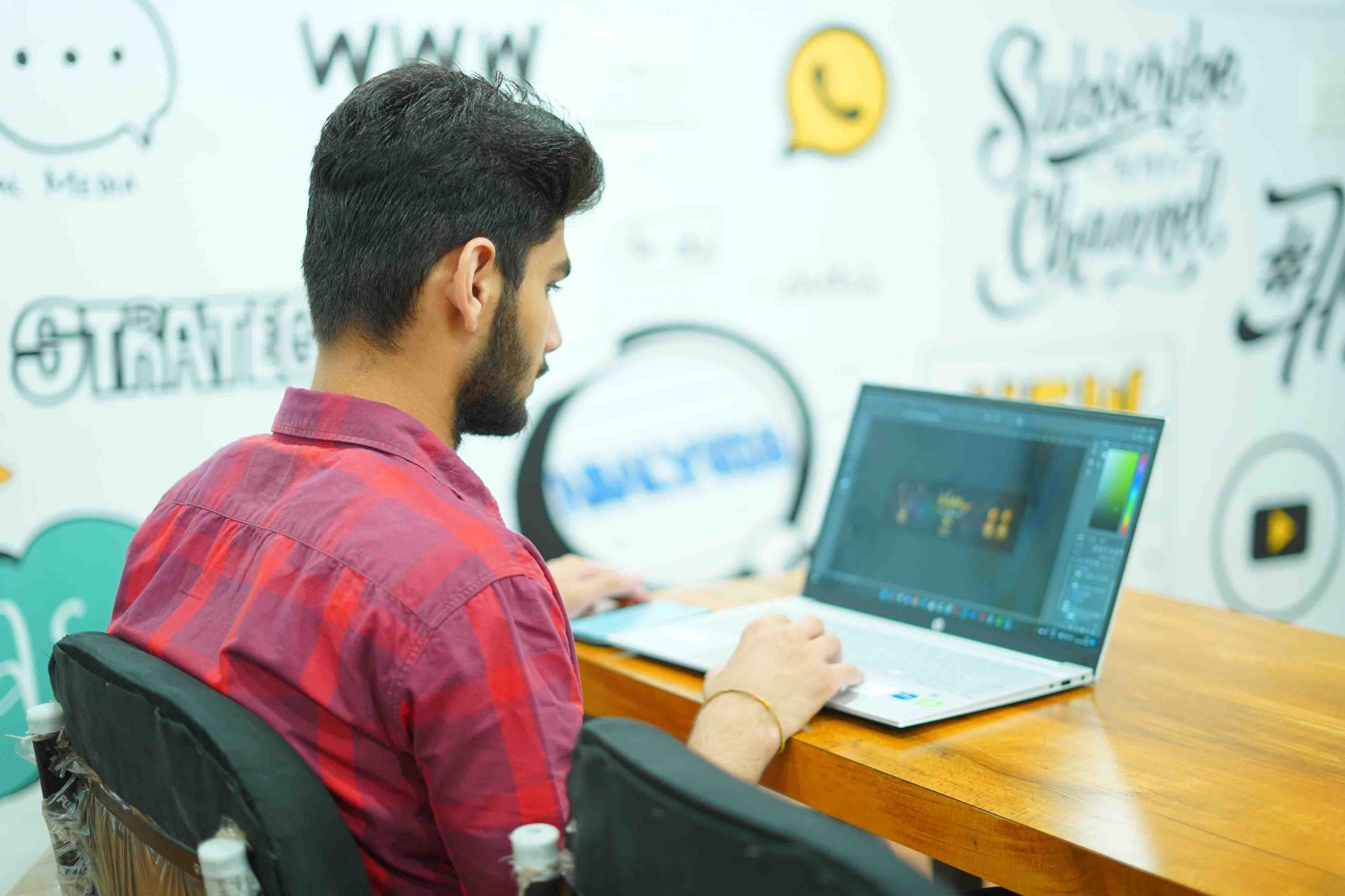 A Door To Multiple Oppurtunities
We trains you in a way that allows you to pursue your choice in the digital marketing field from freelancing to entrepreneurship and personal branding!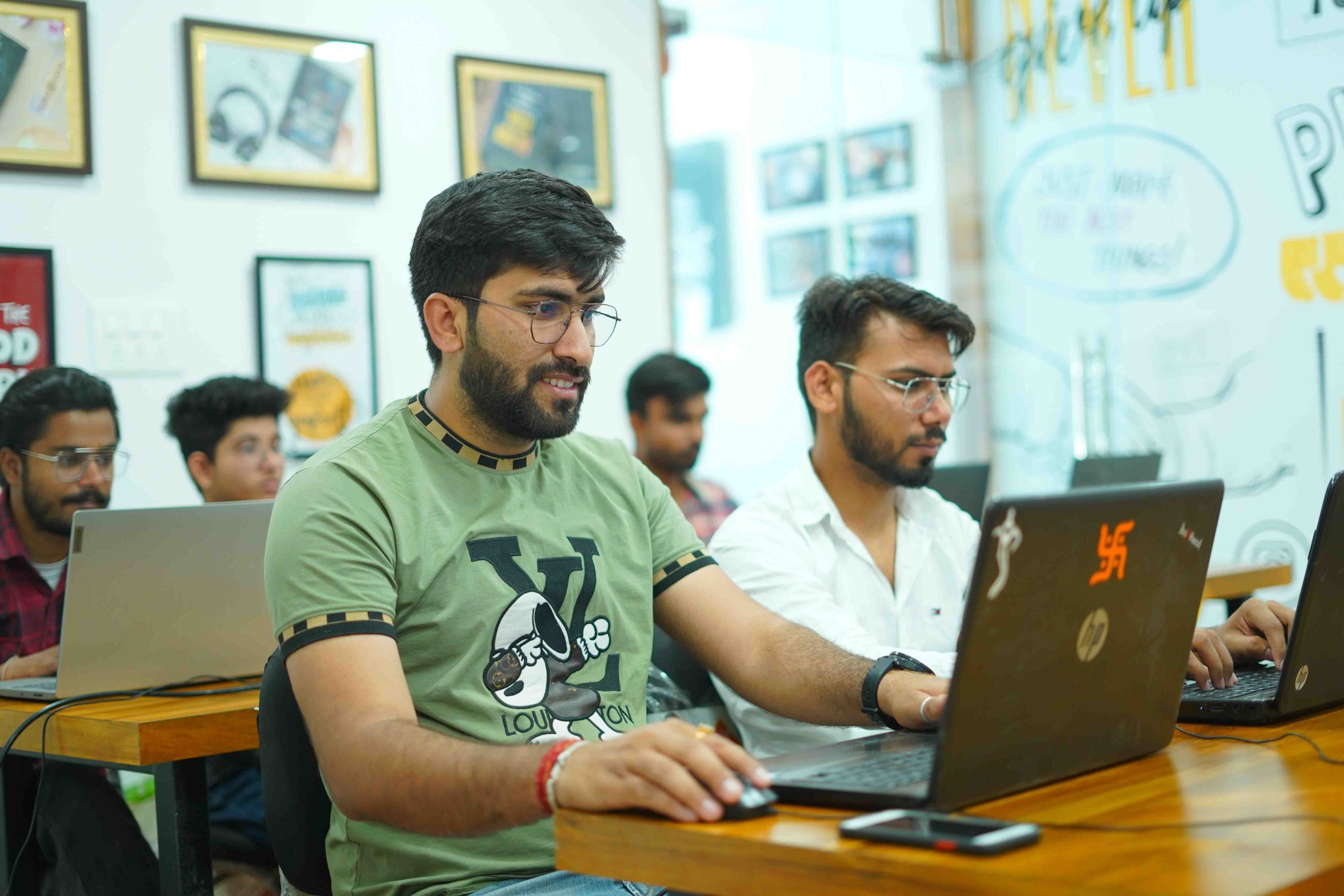 Our team helps you prepare for interviews and get placed in high paying jobs.
Testimonial Videos
Student Voices
We are the best in the industry to undertake the Digital Marketing training program, and here we have our alumni and their verdict on the classroom teaching what they loved dearly